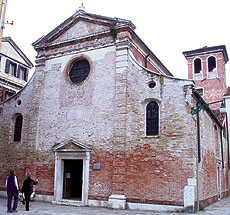 is immersed in the quiet atmosphere of the daily venetian life.
Small shops run by artisans are characteristic of this district, where the visitor can experience the heart of the true venetian soul, away from the spotlights of mass tourism.
Still, if you are looking for international griffes, in ten minutes on foot you will get to "le Mercerie"!